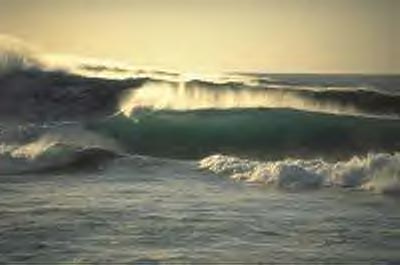 Aloha! from: San Diego.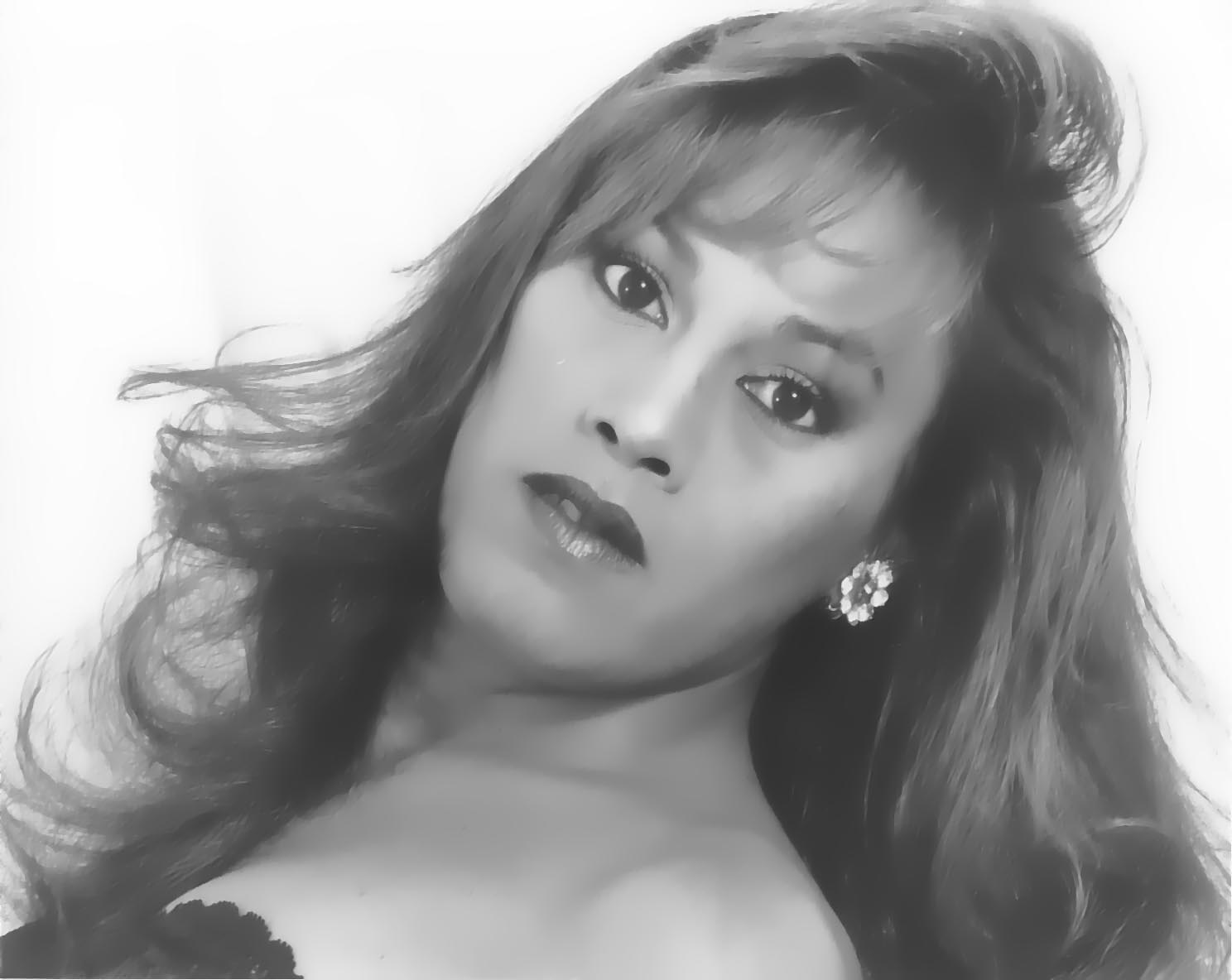 E Komo Mai, Welcome to the website of "Halau Hula Na Lei 'O Liana". Based in the heart of San Diego, California. Indeed, Hawaiians have created a "home" away from and in memory of Hawai'i. Most imagine Hawaiians and Hawaiian communities as residing solely in Hawai'i. However, Hawaiian communities have migrated to and settled on the continental U.S. mainland in increasing numbers for the last six decades. For Hawaiians, it therefore seemed economically better to live away from "home." As of today, there are more Hawaiians living "off island" on the continental U.S. mainland than there are living in Hawai'i. Mainland Hawaiian communities have settled in British Columbia, Mexico, Europe, and the continental U.S. mainland. Mainland Hawaiians have also raised new generations of Hawaiian youth who are enculturated into their "Hawaiian-ness" through mainland Hawaiian community life, namely Hawaiian civic clubs and halau. Similar to on-island Hawaiians, Hawaiians on the mainland embrace the concept of 'ohana (family) and create close ties among all Hawaiians in the surrounding areas. They also hold Hawaiian dance and music close to their hearts. Differently, however, mainland Hawaiians have to travel far distances and make great efforts at continuing their link to Hawaiian culture off-island. Moreover, Hawaiian dance and music by mainland Hawaiian community groups weave in mainland influences, styles, and expressions in order to symbolize their uniquely constructed Hawaiian identity. This is perhaps most evident in the mainland hula halau, which stands as a major vehicle of enculturation and voice for mainland Hawaiians

ALOHA MAI - Come, Experience the "Aloha Spirit" in San Diego, California.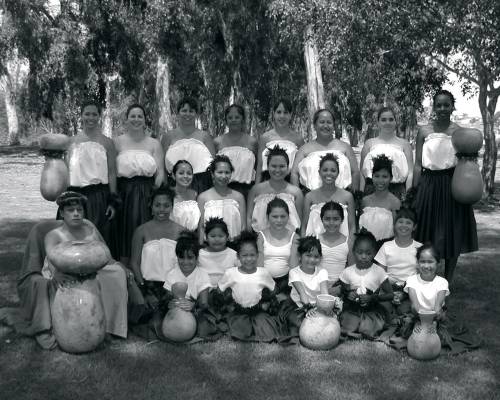 Na Wahine & Ke Kaikamahine of "Halau Hula Na Lei 'O Liana"
Liana brings years of experience with hula, mele, & entertainment. It brings her great joy to see her haumana (students), accomplish their goals to becoming beautiful hula dancers. Now a resident of San Diego, California. Liana, a kanaka maoli (native Hawaiian) brings her knowledge of the hula, to Southern California. Teaching "Kahiko" (ancient) & "Auana" (modern) hula, to anyone interested in learning this treasure, of the Hawaiian people.

**Available for Shows-Parties-Events-Luau's**
Let us make your next event, A memorable one!
ALOHA!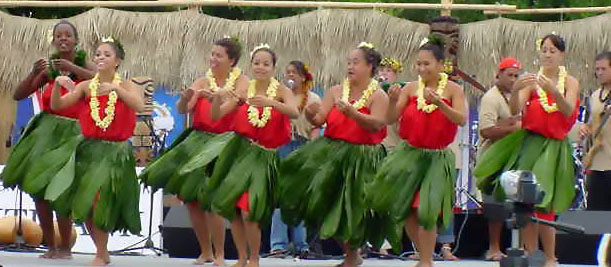 New Registrations being accepted for beginners & intermediate
hula lessons. Call or Email us today!
Contact Us: Ph (619) 501-4022
About | Photo 1 | Photo 2| Video | 'Olelo | Events >>
Page last edited Oct. 2007

Photos provided by Halau members,
Family, & Friends.
MAHALO TO ALL CONTRIBUTORS!
for without your generosity our website
would be half as interesting.
© 2003 Halau Hula Na Lei 'O Liana. All rights reserved
Visit Our Friends @